Artisan Jewelry That Tells Your Story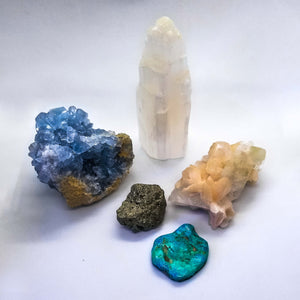 Luxury Materials
Designed with A-grade materials that emanate luxury: a variety of metals, vibrant hued-precious and semi-precious gems, fusing Ancient Antics, Timeless Elegance and pure Fun.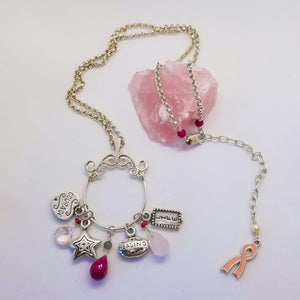 Newsworthy and Timeless
Nicole's breast cancer awareness, ancient antics, and bridal designs have recently been featured in American Baby magazine, grace ormonde wedding style guide ("Hot Pick"), TheStreet.com and on ABC's View from the Bay.


Handmade and Unique
Each artisan design is one-of-a-kind and hand-crafted to stand out and uniquely complement you. And "custom" does not spell inflated prices: Custom spells "you" at affordable prices.
Why compromise on cost or quality? Nicole Kidd jewelry features A-grade components that spell luxury with built-in price discipline. 
I have enjoyed Nicole's work for many years. Her pieces always bring me happiness and joy to wear, and have done the same for so many of my friends who have received Nicole's jewelry as gifts.  Nicole has a gift of using colors of nature in her work that inspires me every time I wear it. I love Nicole's creations and the way they brighten my day when I wear them!

Jennifer W.
I've worked very closely with Nicole for several years. I love her honesty and enthusiasm and the jewelry she designs is nothing short of stunning. Whether it's a dainty, classic drop earring or a bold bohemian necklace, she uses top notch stones and always hits the mark. Whether you're buying a piece for yourself, or a collection for your store, you'll keep returning to her. For the price, for her designs, for her integrity, other designers just don't compare.

Pilar Burlingham, Lilac Dress Boutique
For years I've been in awe of the beautiful, creative, quality jewelry produced by Nicole Kidd. She's able to procure the most unique stones creatively incorporated into brilliant designs for one of a kind pieces. I will continue to support her talent as a woman-owned local business.

Becca P.